In the growing world of technology, things change quickly. One of the areas we are regularly educating ourselves is the constantly-moving state of advertising as it pertains to audiences and targeting. Facebook made a pretty big announcement last month and we wanted to fill you in on how it impacts digital ads moving forward.
As of January 19, 2022, Facebook removed Detailed Targeting options related to topics people may perceive as sensitive, such as options referencing causes, organizations, or public figures relating to health, race or ethnicity, political affiliation, religion, or sexual orientation.
If you are in the faith-based industry (like many of our clients), this means that you could be affected by this change when trying to advertise on Facebook and Instagram. Read below to find out how you can combat it!
What are we talking about here?
When setting up digital ads for Facebook, there are three main ways you can currently target audiences:
Interest-Based Audiences: This is the type of audience most affected by Facebook's recent change. With interest-based audiences, you can target people who have recently browsed or participated in a conversation around a specific interest either on Facebook or on a website that has a Facebook pixel embedded. (Example: You're an avid hiker, and you are part of a Facebook group specifically about hiking. Or, you like the band Coldplay, and you follow their Facebook page). With Facebook's new changes, any category that they have deemed "Sensitive" and any icons/brands/public figures within that category have been limited in targeting. Meaning that you can no longer cold target most faith-based artists and names. Note: This does not include ads that are currently running. They are still cold targeting the interest-based audiences, but these will no longer be able to be targeted in new campaigns.
Engaged Audiences: This is our most recommended targeting option for campaigns. For Engaged Audiences, you build a custom audience that includes all individuals who have actively engaged with the Facebook and Instagram of the page that is being promoted. (For instance, if a Facebook user follows Wander Creative on Facebook and they have "liked" or "commented" on one of a Wander Creative post in the past 180 days, that user would be included in Wander Creative's engaged audience"). Using engaged audiences in advertising strategies ensures that you are hitting the right people most likely to convert.
Lookalike Audiences: For this audience, you have to trust Facebook's algorithms a bit. The lookalike audience-building tool allows advertisers to put in any pre-made audience and build a "lookalike" list of people based on that audience. (Example: you are subscribed to Banna Republic's email list and Banna Republic uploads that email list to Facebook to create a lookalike audience. This new lookalike audience is made up of the people are subscribed to the Banna Republic email list AND people who are NOT on the email list but have similar interactions on Facebook as the people who are on the email list – confusing, we know). In short, lookalike audiences allow you to find new users to discover and engage with your ads based on similar demographics and interests.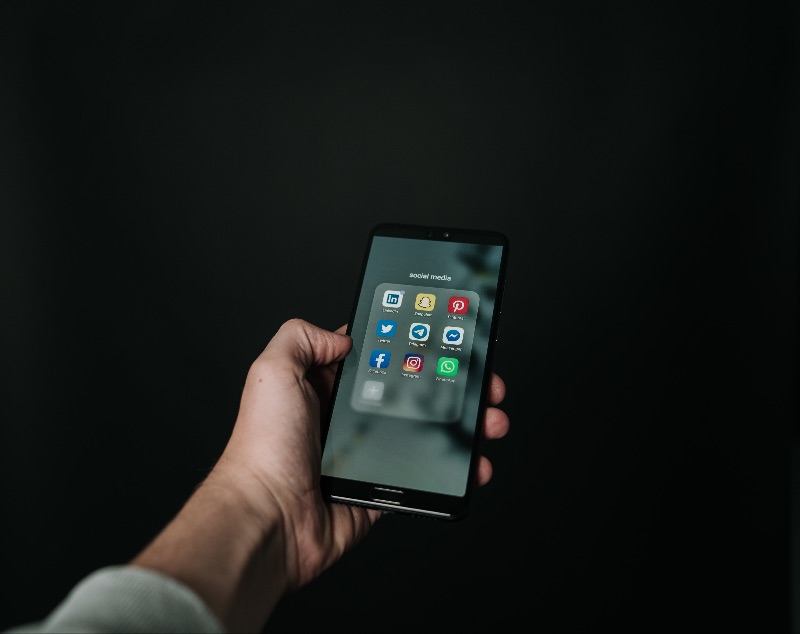 Which targeting methods are impacted?
Interest-based audiences. Facebook's recent advertising update most negatively impacts "Interest-Based Audiences" by removing more than 10,000 "interest" targeting options. If you are a Faith-based artist or organization trying to serve ads in the faith-based community, this means you will no longer be able to target keywords or popular public figures in the Christian community (i.e. Christianity, Bible, Joel Osteen, Chris Tomlin, Elevation Church, Lysa TerKeurst, Lisa Harper, etc.) However, if you have admin access to a page that is in one of the categories that is considered "sensitive," you can still target audiences engaged with that audience and lookalike audiences of people who like that page.
Why Is Facebook doing this?
Over the past couple of years, Facebook has been facing increased scrutiny from the tech industry, lawmakers, and users on how they handle data and how to control hate speech, as well as misinformation. This change is Facebook's response. Facebook's hope is that hate groups will now have a harder time at targeting sensitive niche audiences with harmful content. (Think neo-nazi's attempting to spread antisemitic content by specifically targeting people who have their job title listed as Rabbi, or homophobic hate groups trying to spread shame ads by targeting people with an affinity for things within the LGBTQ+ culture). The unfortunate consequence of Facebook's decision to remove these targeting parameters is that legitimate people and organizations trying to advertise services, goods, products, and events that benefit people within demographics deemed as "sensitive" are also impacted and limited by this move as well.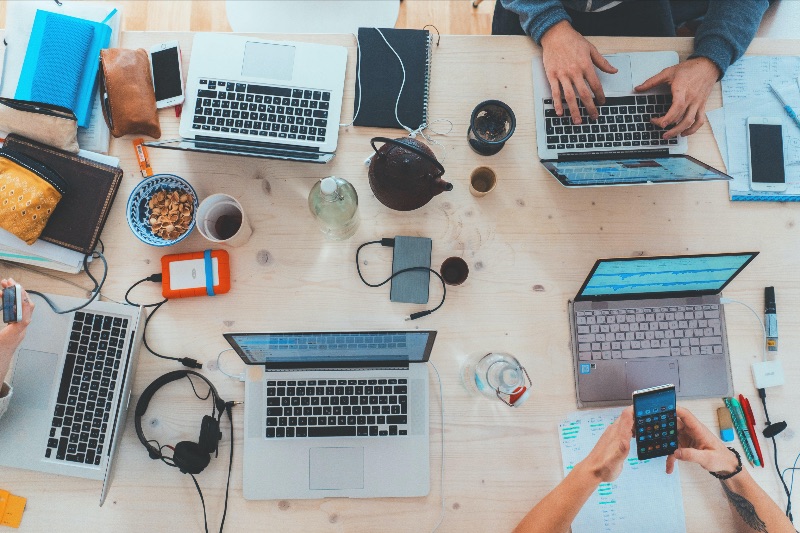 So What's The Takeaway + Next Steps?
For all Facebook and Instagram advertising campaigns in the faith-based industry, or any industry/category deemed "sensitive" by Facebook, we recommend using Engaged Audience and Lookalike Audience to target your ads. Using these two audience types will ensure that your ad campaigns remain the most competitive and, most importantly, convert.
With over 10 years in the industry, we have built a vast library of engaged users and audiences that have helped us in this transition. If you have any questions about this or would like help with your audience creation, contact us to talk more!