We are a full-service digital marketing agency in Nashville, TN spreading positivity around the world through the power of the internet.
01
Discover
We will meet with you to discuss specific goals & objectives. Then, we meet as a team to see how we can best help you grow.
02
Game Plan
We work internally to develop strategy, tactics, and a vision for your campaign to achieve your goals and objectives.
03
Share Vision
We meet with you to share the game plan and ensure that the campaign is accurate and fits the campaign goals.
04
Implement
We get to work carrying out the vision and game plan to execute campaign objectives and deliver desired outcomes.
05
Analyze
We track progress and collect meaningful data points to analyze the campaign's success and pivot as needed.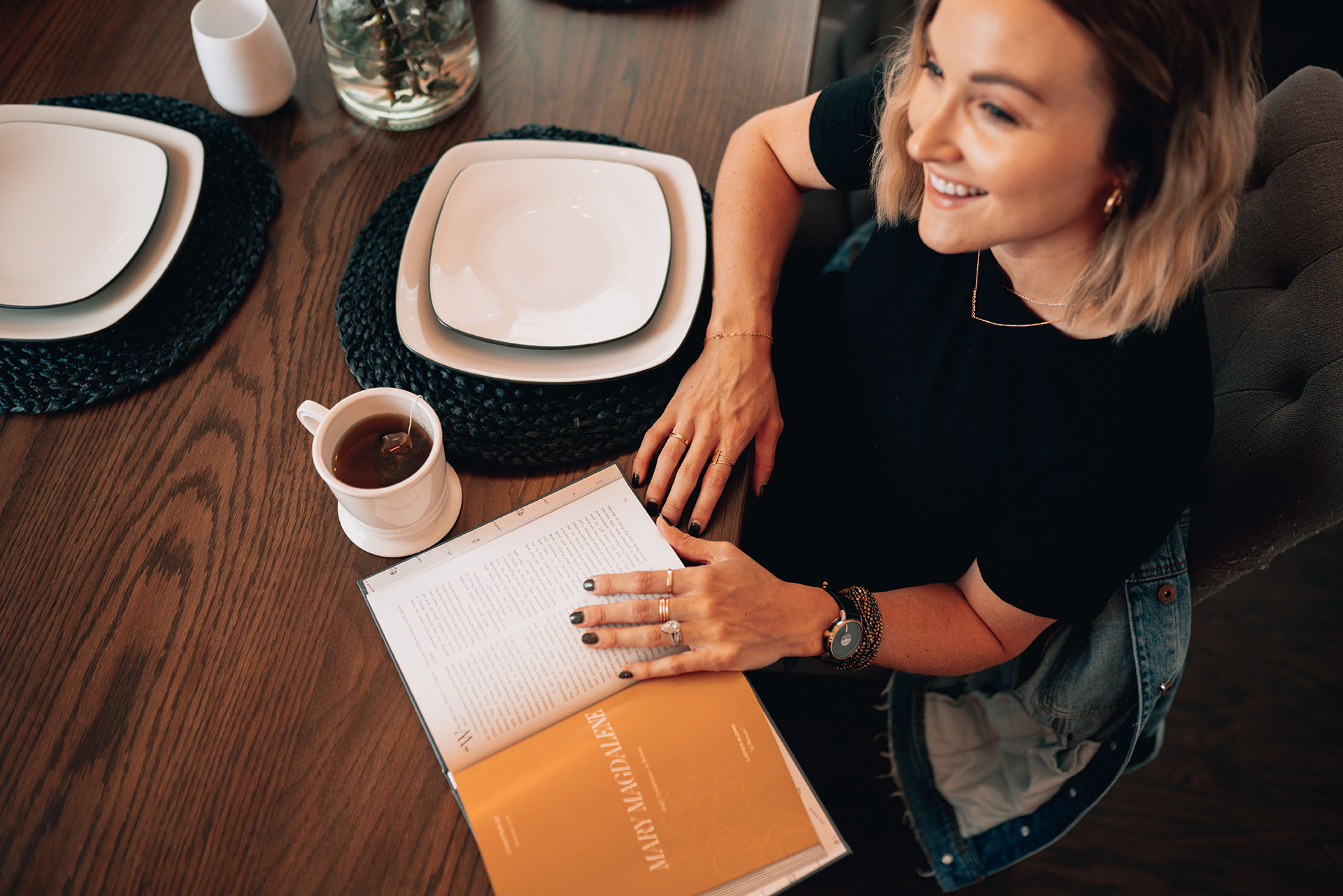 "Wander has helped me communicate my voice on social media and has been such a great team to partner with. Grateful to have worked with them for the past few years and for the way they have helped me connect with my audience."
Musician
Our Team of Digital Guides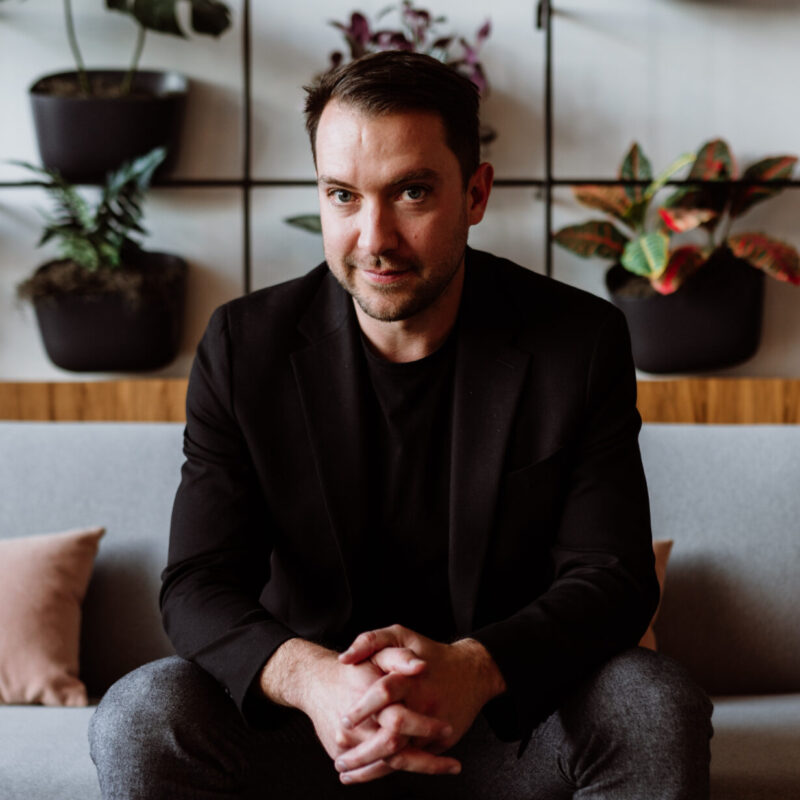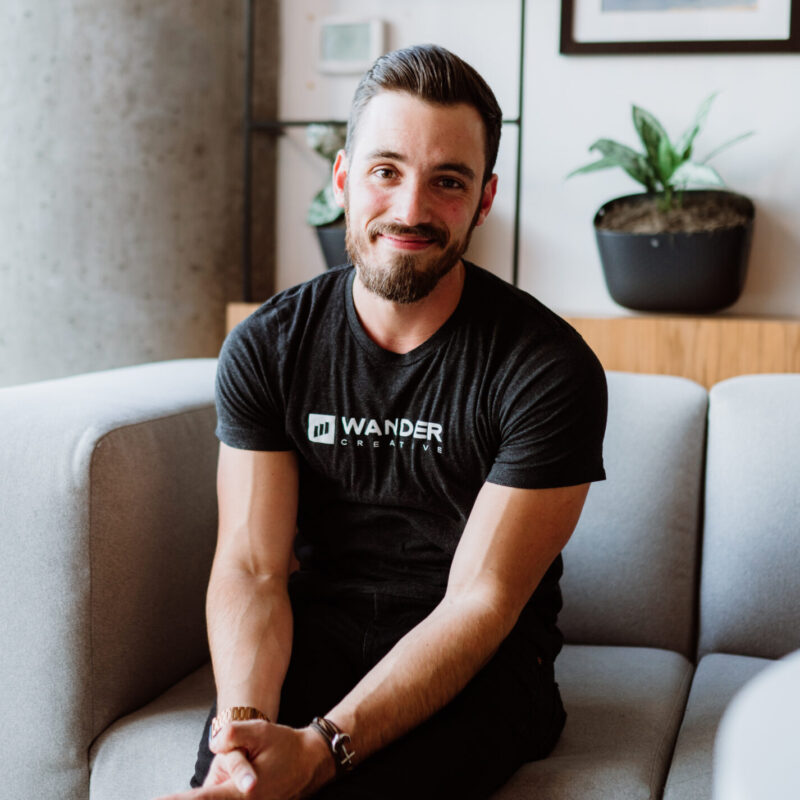 Dan Russo
Director of Digital Marketing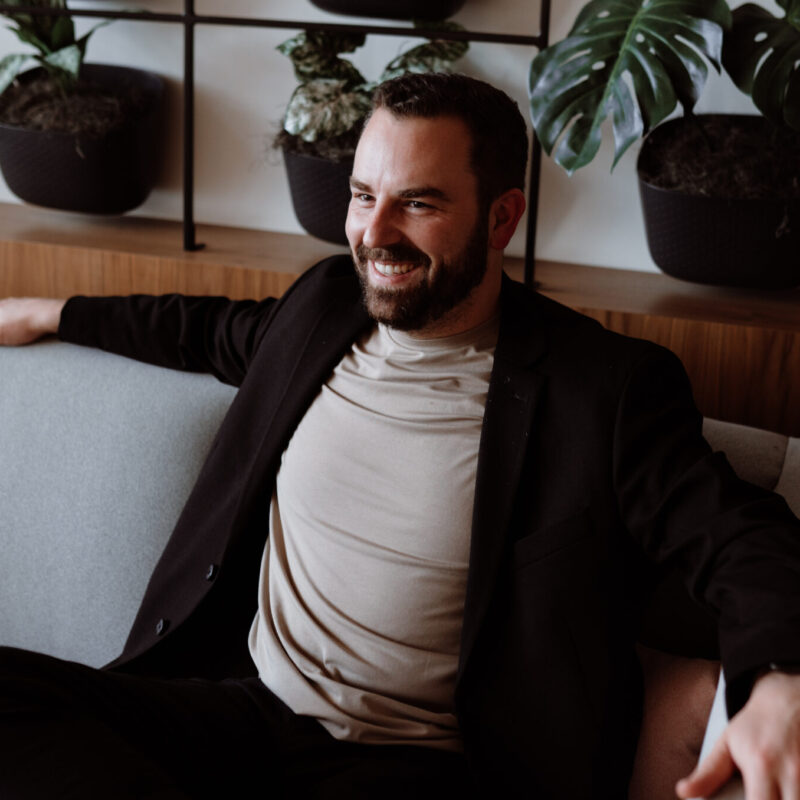 Franklin Taylor
Project Manager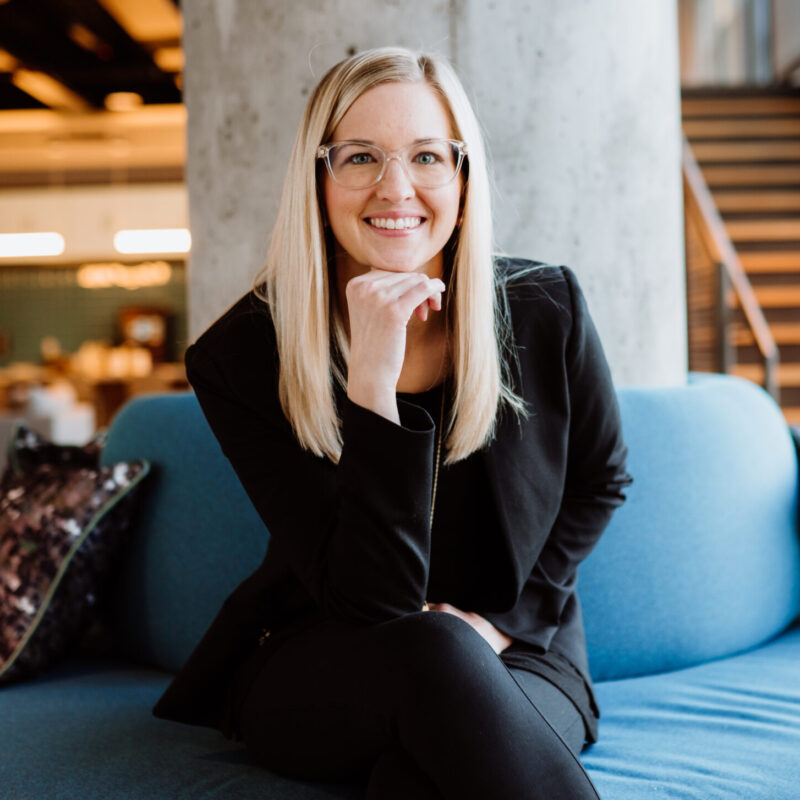 Jenny Johnson
Social Media Strategist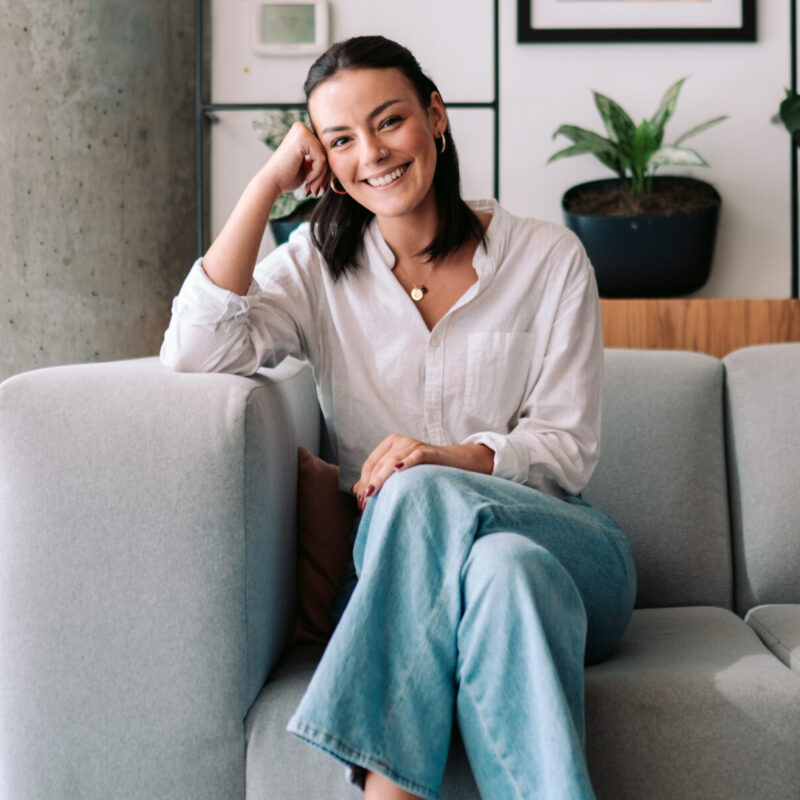 Chloe Fortner
Social Media Coordinator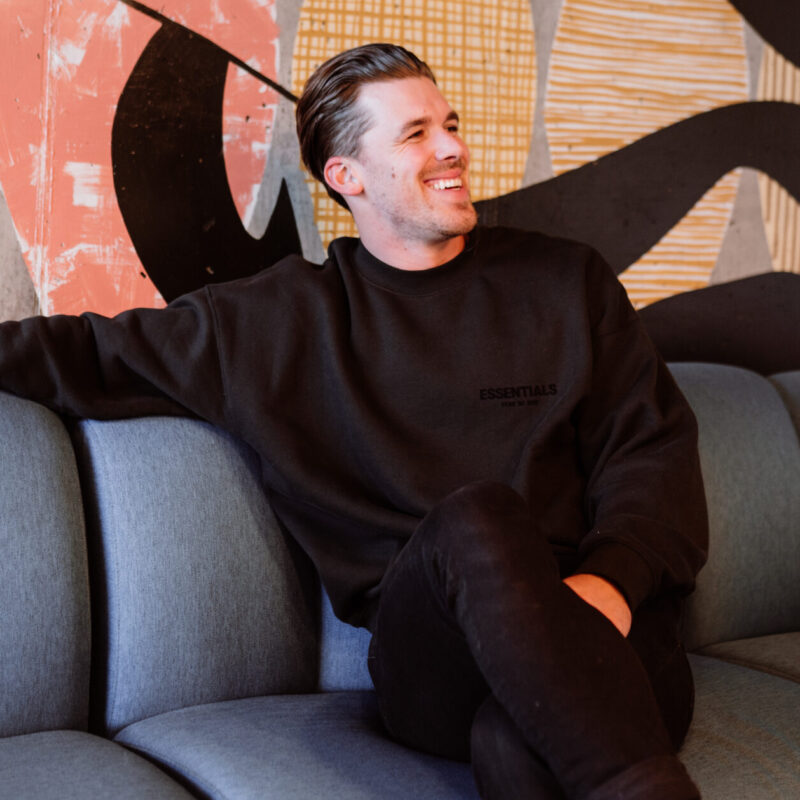 Asa Johnson
Content Creator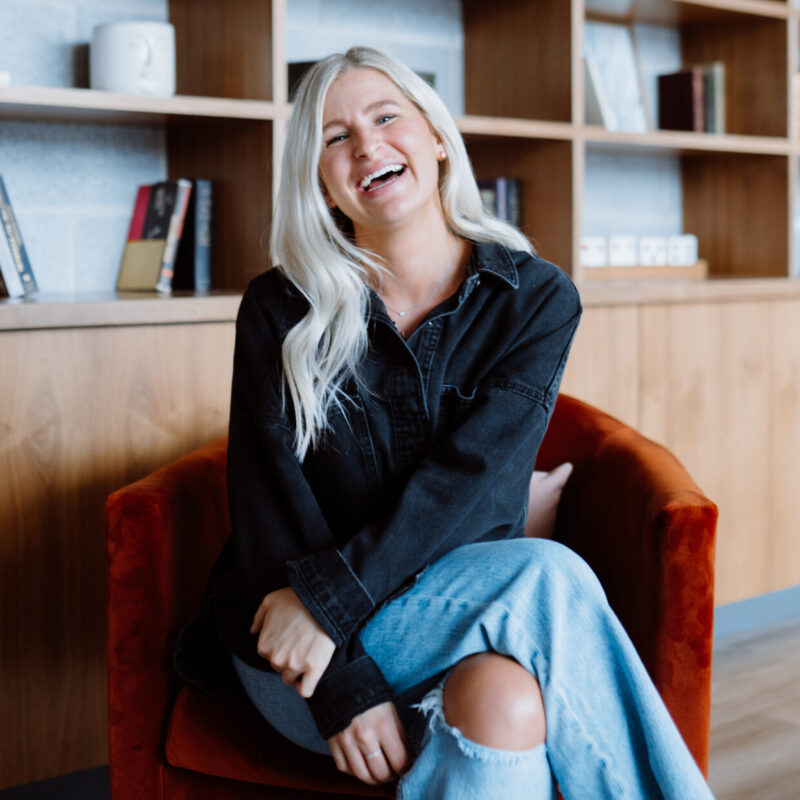 Abbey Benson
Graphic Designer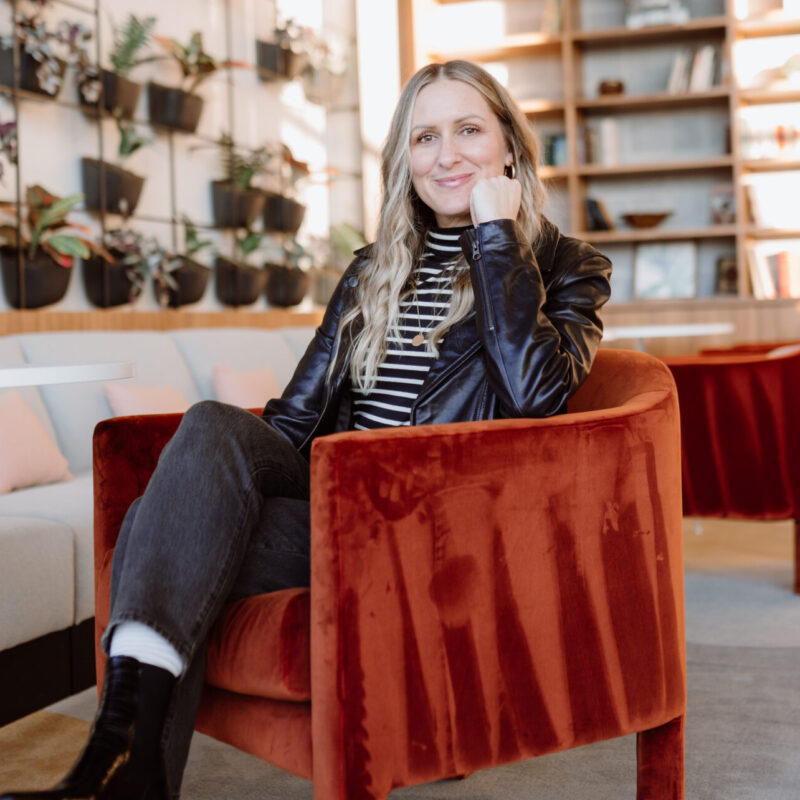 Michelle Tomczak
Email & SMS Specialist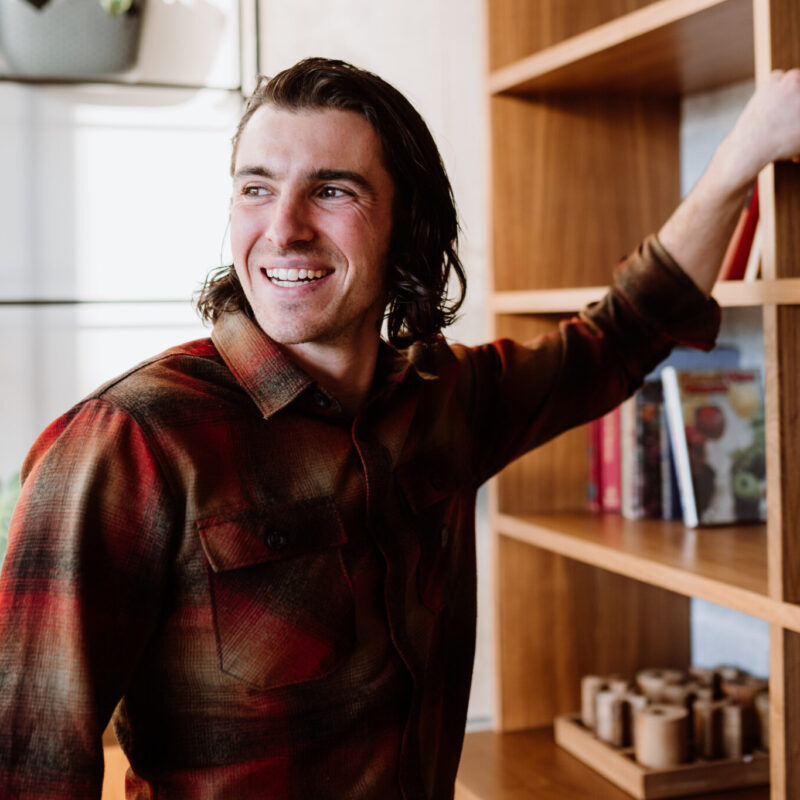 Jordan Kauffman
Client Relationship Manager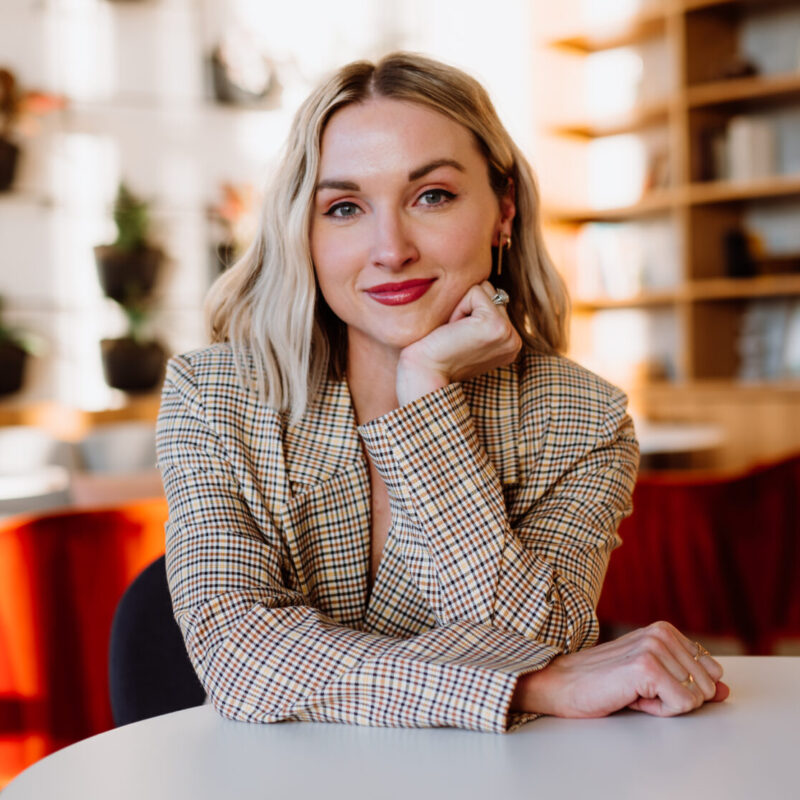 Carmen Hadley
Special Projects Coordinator