Are you looking for new ways to connect with your customers and enhance your marketing strategies?
Virtual Reality (VR) and Augmented Reality (AR) are gaining momentum and expected to grow exponentially in the next few of years.
According to Statista, the global XR market size is expected to be worth 31 billion U.S. dollars in 2021, rising to close to 300 billion U.S. dollars by 2024.
Extended reality (XR) includes virtual reality (VR), augmented reality (AR), and mixed reality (MR).
What is Virtual Reality and Augmented Reality
Virtual Reality (VR) is a fully immersive, computer-generated, three-dimensional environment accessed by using VR goggles, allowing the user to interact with new virtual worlds.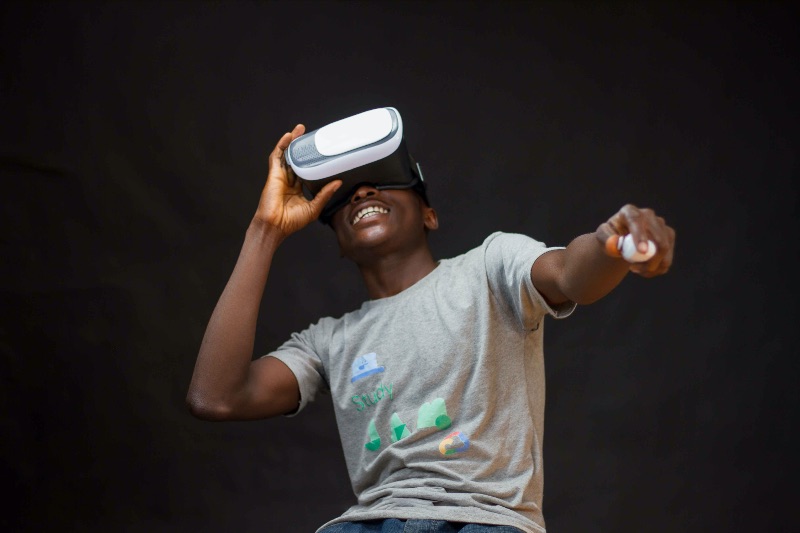 Augmented Reality (AR) is the merging of virtual and real world by adding digital elements to a live view using a camera or smartphone.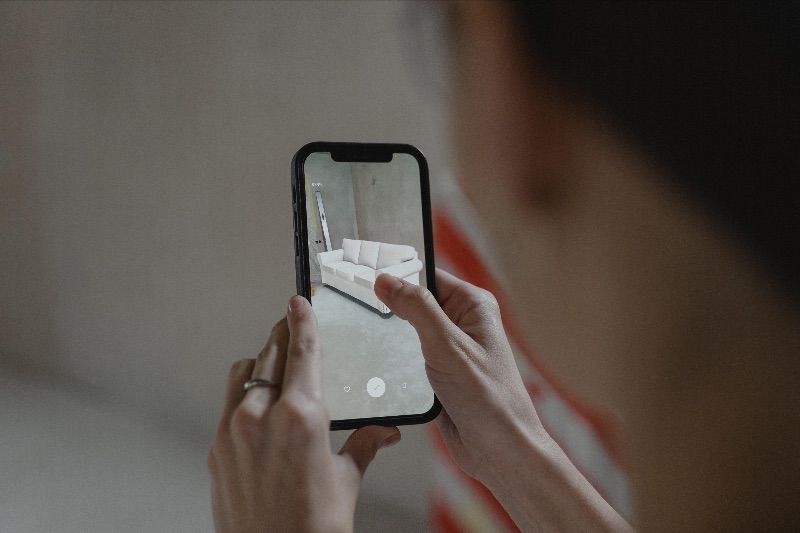 Extended reality (XR) technology offers new and exciting ways for you as a brand to connect with and serve your customers.
Why are these new technologies so important?
Virtual "experiencing" of products reduces barriers in persuading customer to try your product or service.
Giving your customers experiences through VR at your events and social media lives creates a enhanced and easily accessible experience for them.
Having customer care that is more personal as you can talk to someone "face to face" using VR.
Replacing textual press releases with VR launch events that media agencies and guests can attend.
Using AR and VR technology allows you to offer unique experiences to your customers so they're engaging with your brand in memorable ways.